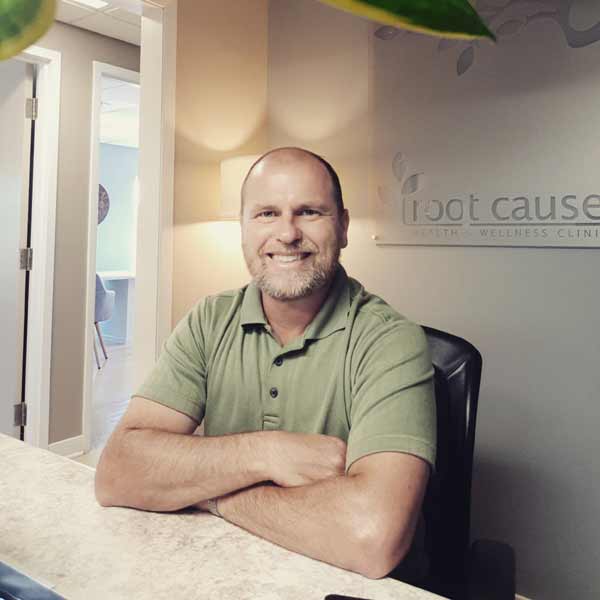 meet Paul
10 Years Experience as an Acupuncturist & Herbalist
10 Years Previous Experience as a Massage Therapist
Bachelor of Chinese Medicine (Victoria University)
Certificate IV in Therapeutic Massage

Current First Aid Certificate

Internship Shanghai Shuguang Hospital, China
Registered Acupuncturist & Herbalist with AHPRA
Member of ATCMANS
Direct Billing for Blue Cross
Health Insurance Available
More
pain?
Acupuncture has been proven effective for reducing pain. In 2017 a Comparative Literature Review found acupuncture effectively treats 5 pain conditions including: low back pain, neck pain, osteoarthritis, knee pain, headache and migraine.
Learn more about acupuncture and pain relief.
Pain relief
Latest News
See latest Chinese medicine blog posts. Find articles and videos on acupuncture, Chinese herbs, research, pain, allergies, fertility and much more.
blog